Happy wife, happy life.
This should be the mission statement for the Toyota Highlander.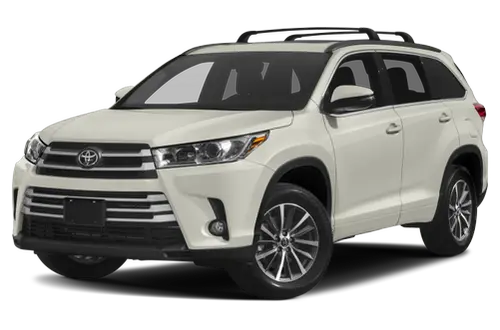 For the Moms that don't want to succumb to being a minivan Mom. This SUV makes being a Mom easier. With different seating configurations and 5, yes FIVE USB ports, everyone is connected. To and from school, soccer, swimming, dance classes, and guitar lessons, driving with several kids in the vehicle can sometimes be very distracting. But with Toyota's Safety Sense standard in every Highlander, you can have peace of mind that these features will help keep you and your family alert and on the road. The available Rear Entertainment System with its 9" display, RCA jacks, remote and two wireless headphones, will keep them all entertained. Imagine how much easier it will be letting your teenager borrow the car knowing that the available Birds Eye View camera, blind spot monitoring and rear cross traffic alert is there to keep them safe and on the road.