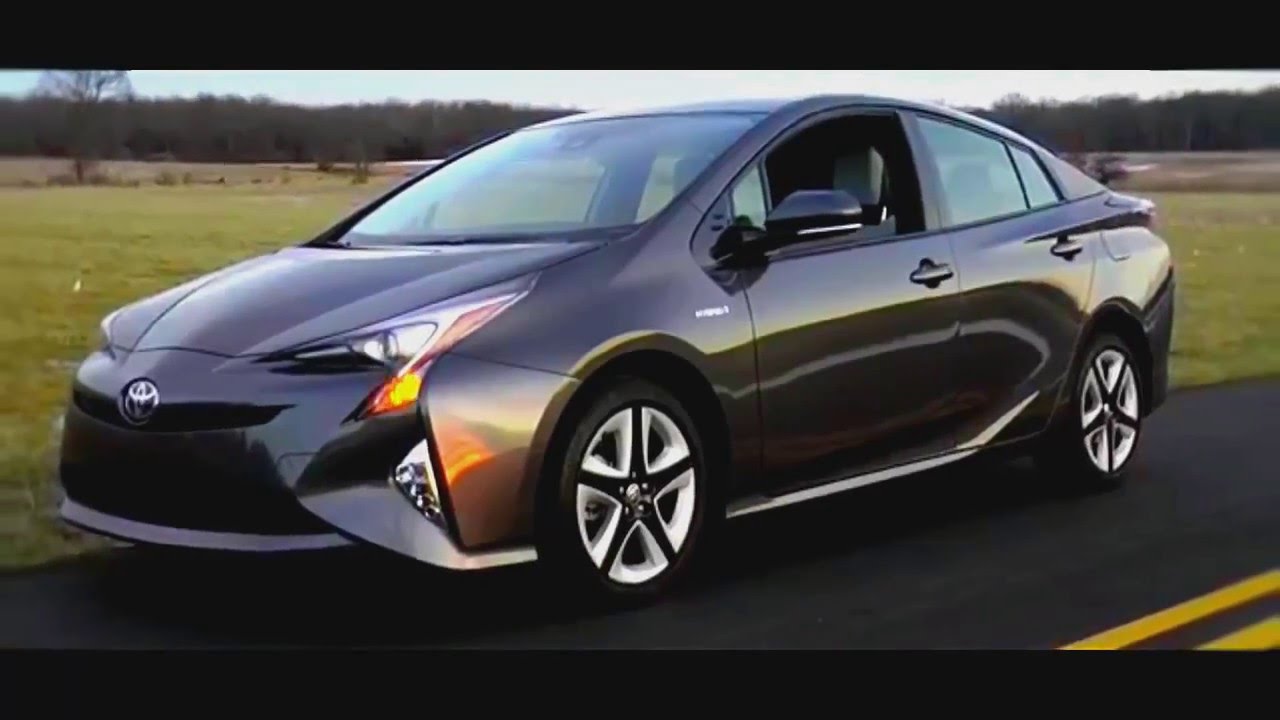 The years after college are vibrant and full of possibilities. Regardless of whether you are transitioning into a new career or earning an advanced degree at a university, your post-graduate life will surely surprise you with some changes. To adapt to your changing needs in the world, you will need a vehicle. Searching for a vehicle during your mid-twenties can be a daunting task. You may have an entire trunk full of ideas that simply contradict each other. You may want that dashing new SUV that just exudes confidence, but you also understand that you may need an option that is economical. Just before you make a decision, your thoughts will spiral into a frenzy: "Do I plan to have kids? What if they ruin the leather seats? Satellite or FM radio? How many seats do I need? Will my vehicle survive the next blizzard?" If you do manage to chisel your mountain of ideas down to a manageable list of needs, you will be overwhelmed by the large amount of different automobiles available on the market. Fortunately, we've sorted through the best new and used options to create this list of great vehicles for college graduates.
2017 Toyota Prius V
The new Toyota Prius V is a great option for graduates who are looking to cut their fuel costs without sacrificing style. As a wagon, the Prius V offers plenty of room for both cargo and passengers. This vehicle also boasts an economical 39 miles per gallon on the interstate. In addition to being a cost-effective and comfortable vehicle for long trips, the 2017 Toyota Prius V is an excellent option if you need to commute to work or class. In cities, the Prius V averages 43 miles per gallon. This vehicle is also quite slim compared to other vehicles on the road, so you will be able to slide in and out of cramped parking spaces with ease. The Prius V has a front-wheel drive line and a four-cylinder engine.
2016 Toyota Highlander
The 2016 Toyota Highlander is the vehicle of choice for modern adventurers. This stylish hybrid SUV is a bit larger than most cars on the market, but it is still small enough to navigate congested city streets. The Toyota Highlander can comfortably seat four passengers with remaining space for cargo. Backpacks, tents, and camping gadgets can be stored out of sight in the rear compartment. The all-wheel driveline will ensure that you can travel across any remote roads that you encounter in the country. The 2016 Toyota Highlander also has all-weather mats to protect against the grime of the great outdoors. You will also appreciate the Highlander's generous highway fuel efficiency of 28 miles per gallon. When you are not searching for the best wilderness sights near your city, you can impress your peers or coworkers with a mature and confident vehicle.
2016 Toyota Avalon
Ambitious people who appreciate a taste of luxury every now and then are destined to drive the 2016 Toyota Avalon. With a glossy midnight black exterior and brown leather upholstery, this good-looking sedan will show your coworkers that you are serious about your reputation. In addition to its attractive appearance, the 2016 Toyota Avalon performs well on interstates and city streets. With a six-speed automatic transition and a front-wheel drive line, you will be quickly cruising to every fine boutique and restaurant in your city. This is an excellent vehicle for graduates who are preparing to reward themselves with the finer things in life. Fortunately, the Avalon will not break your budget. The Avalon runs on regular unleaded gasoline, and it has a fuel efficiency rating of 31 miles per gallon on the highway. In the city, you can expect about 21 miles per gallon.
2017 Toyota Tacoma
If you need a high-quality work vehicle that combines style with durability, the 2017 Toyota Tacoma will not fail to impress you. This truck has a four-wheel driveline, so it can handle most weather conditions and terrain types. The Toyota Tacoma is suitable for towing and hauling equipment. If your job requires frequent fieldwork and manual labor, you will be quite appreciative of the hardiness of this new truck. When its cargo is distributed evenly, the 2017 Toyota Tacoma can handle loads as heavy as 1,600 pounds. The vehicle is supported by a 3.5-liter V6 engine. While this truck blends into any construction site, its modern design makes it a fashionable method of travel in cosmopolitan areas. The double cab version of 2017 Toyota Tacoma is suitable for four to five passengers. At 19 miles per gallon in cities, this vehicle is a thrifty option when compared to other trucks on the market. It has a fuel efficiency rating of 21 miles per gallon on the interstate.
2017 Toyota RAV4
The 2017 Toyota RAV4 is one of best options on the market for graduates who are mindful of their budget. If you are aiming to avoid high maintenance costs, gas expenses, and car payments, the RAV4 is an economical choice. This vehicle has a fuel efficiency rating of 29 miles per gallon on the interstate. With fewer vehicle expenses, you will be able to use your income to cover your student loans or to support a family. The RAV4 has a six-speed automatic transition and a 2.6-liter four-cylinder engine. With its all-wheel driveline and spacious interior, this SUV is a versatile vehicle that can adapt to your changing needs and interests. The 2017 Toyota RAV4 is arguably one of the best vehicles for touring the wilderness before a day in the big city. This is one of the best vehicles for college graduates who are open to a wide range of possibilities.