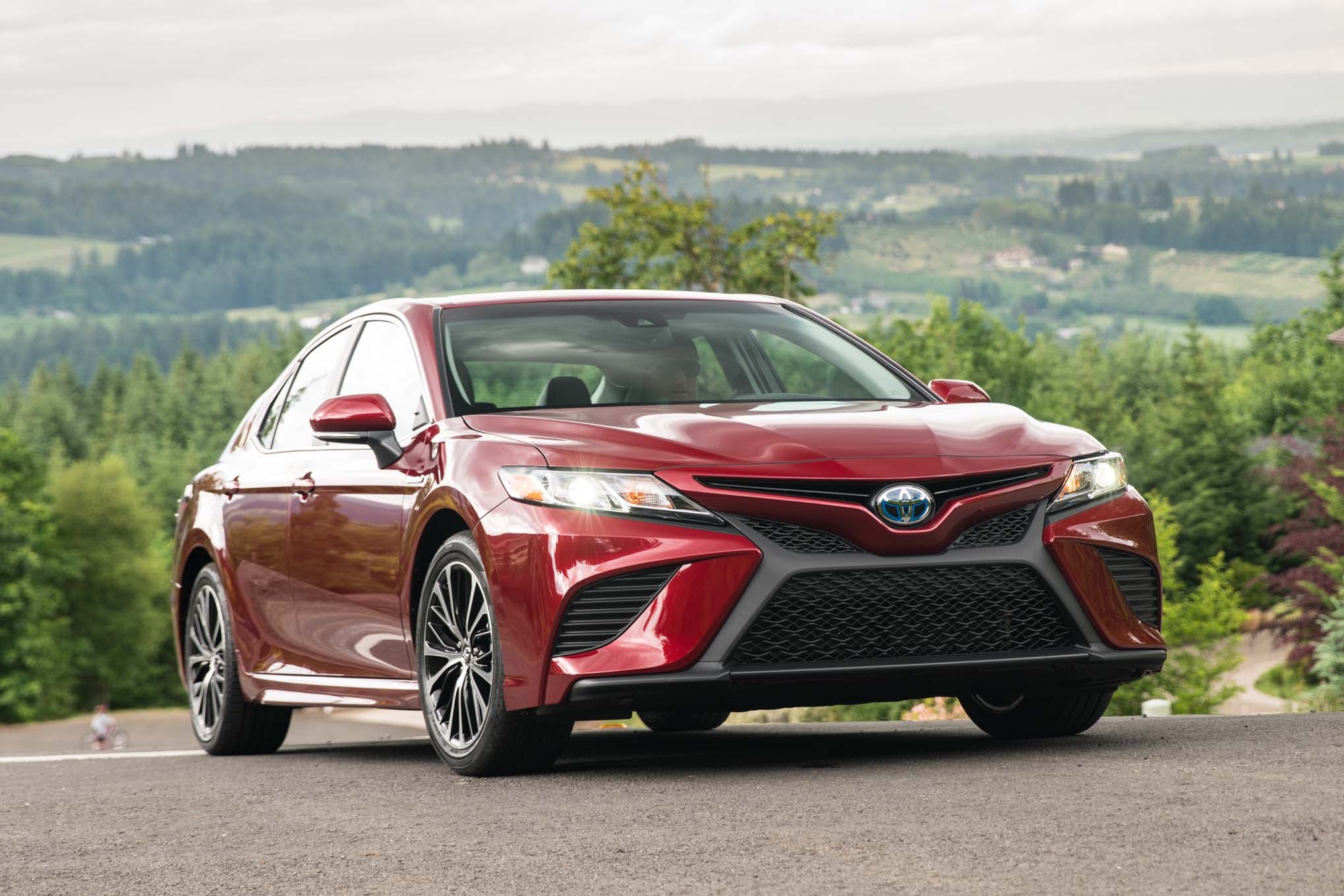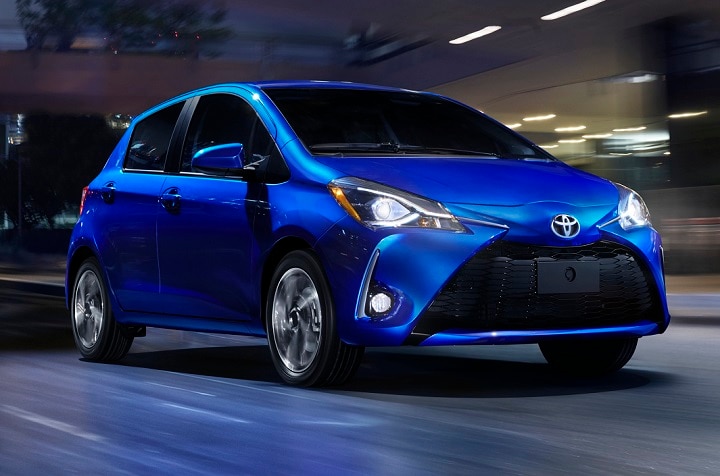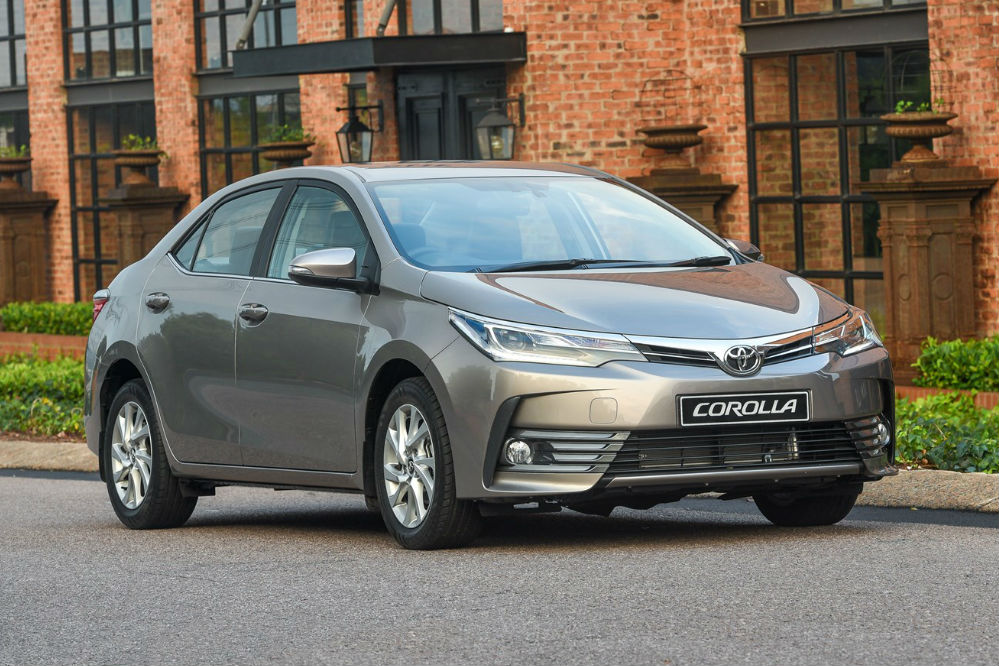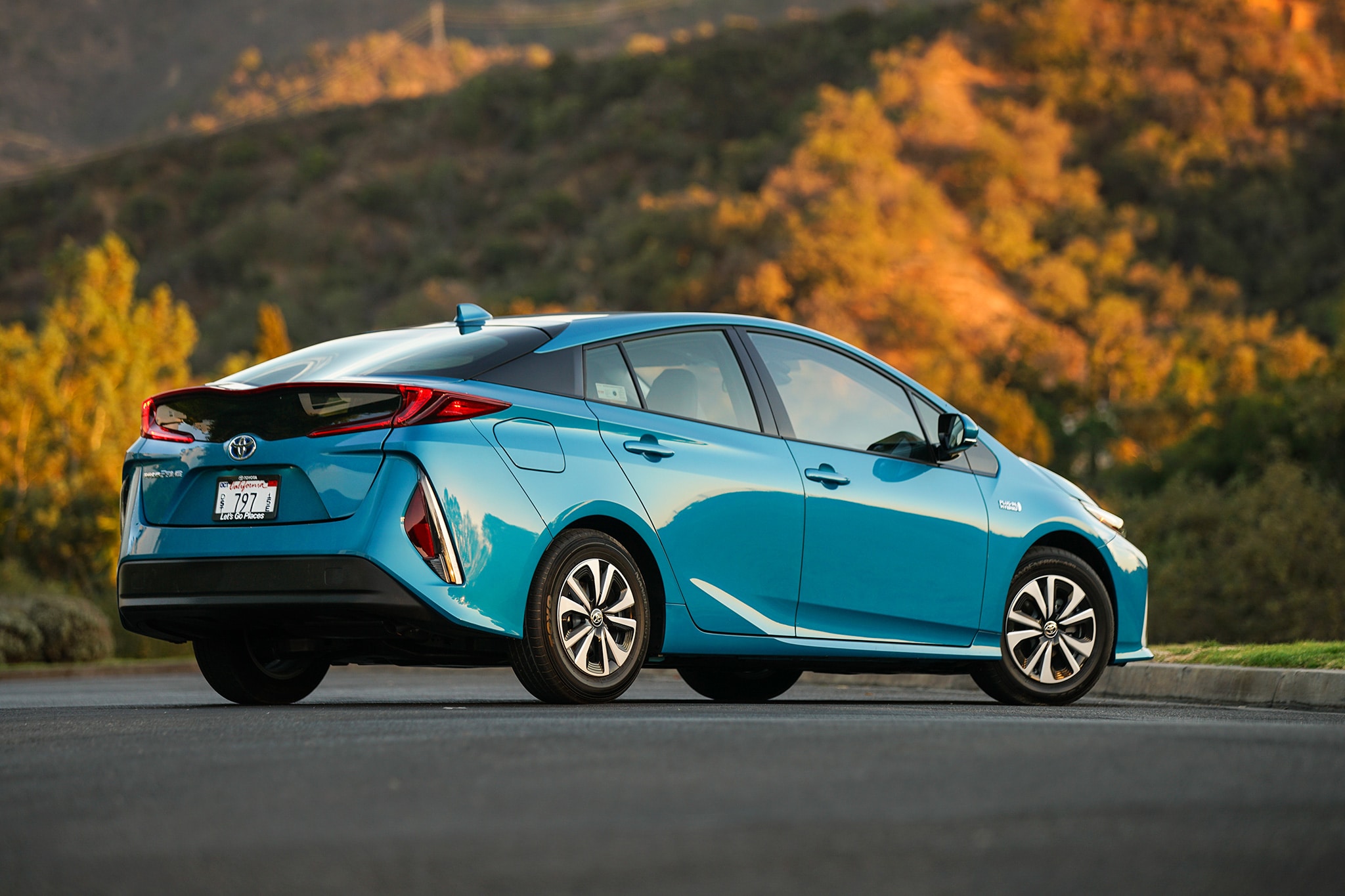 Overall, Toyota is one of the most fuel-efficient brands in the marketplace. With many cars averaging well over 30 miles per gallon on the highway, it's hard to go wrong when choosing which Toyota is best for you. The Camry, Yaris, Corolla, and Prius are all outstanding options when seeking unbeatable gas mileage.
Camry
Reaching a steady 33 miles per gallon on the highway and 24 miles to the gallon in the city, the Camry is a very fuel-efficient vehicle. However, it is more than just fuel efficient. Out of the last 14 years, the Toyota Camry has won the best-selling car award an incredible 13 of them.  
Yaris
The Toyota Yaris is a hatchback with amazing gas mileage. Getting 30 miles to the gallon in the city and an impressive 36 miles per gallon on the highway, arriving at your destination without filling up an excessive amount of times is never a worry. With lots of extra cargo space, roads trips, furniture moving or just a night out with 4 of your closest friends is always an option in your Toyota Yaris.
Corolla
This vehicle is always a great option when looking for an affordable and quality car with fantastic gas mileage. Like the Yaris, Toyota's Corolla obtains 36 miles to the gallon on the highway. While driving around the city, the Corolla averages about 28 miles to the gallon. While this vehicle is sure to give you great bang for your buck, it will also give you a relaxing and quiet drive everytime.
Prius
Known for its remarkable gas mileage, Toyota's Prius is great car for anyone needing a fuel-efficient vehicle. Obtaining a remarkable 54 miles to the gallon in the city is what this hybrid does best. Within the Prius family, there are many different models to choose from, all with phenomenal gas mileage.
It is no surprise Toyotas had 3 vehicles listed on US News' "9 Cars With the Best Gas Mileage." Stop by Young Toyota in Logan for the opportunity to test drive these fuel efficient vehicles along with many others.
THINK YOUNG. DRIVE YOUNG.