Mr. Adventure, meet Tacoma.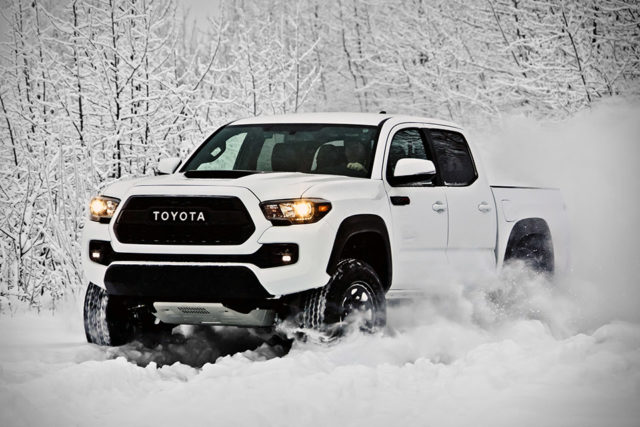 Welcome to the one truck not only dresses for the occasion … but also ready for any
adventure. From the high tops, to buried moments in the sand - Mr. Adventure meet Tacoma.
To the deal buyer - Meet the HIGHTEST resale value ever!
To the Flashy Look - Nothing has every looked so good lifted and big wheels.
Last and definitely not everything -Mr. Regret… He doesn't exist.
Mr. Adventure—Here are your…
read more